Outside of the Box Design Studio has a new kit in the GDS store!!! Check out
Shabby Vintage Romance
when you purchase this kit you get Amazing Love for FREE!!! YAY FREE! Love FREE!
These are two beautiful, romantic kits!!! I couldn't keep my hands off them!!! This is what I came up with!
From Amazing Love: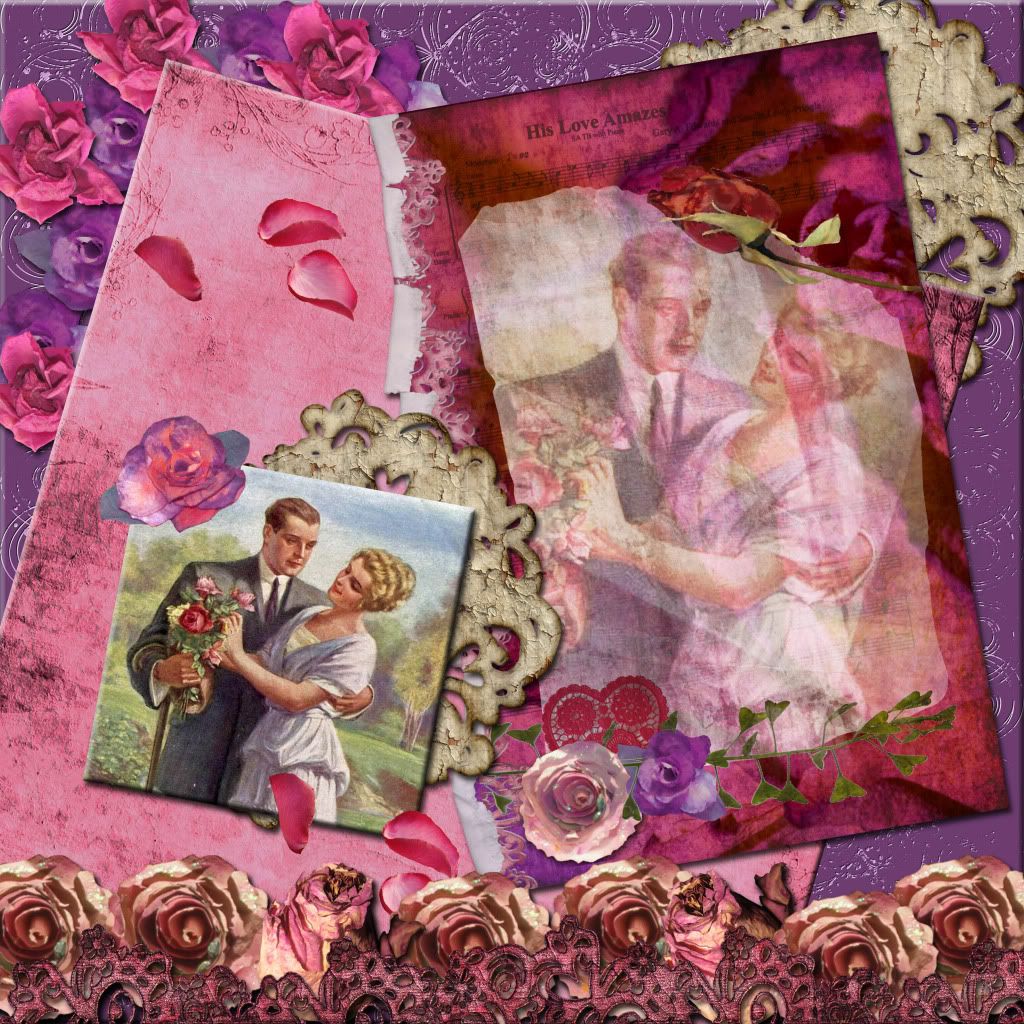 Shabby Vintage Romance:
I love the elements in both of these kits...but the backgrounds are my favorite!!! Just very pretty backgrounds!!!! Perfect for Valentine's Day!!!