I am in love with this kit!! I can NOT wait until the Workshop starts on Feb 1st!!! Check out my Art Journal layouts from
ARTchaeology of the Soul
This Art Journal took me FOREVER!!! Mainly because of the girl. I had purchased a collection of old flapper photos (LOVE flappers!) and she is just so pretty!!! So I extracted her from her background so she would fit into the trunk....and then recolored her. I think I am getting better with the recoloring. I thought it would be a cute play on the Outside the Box Designs name because we are all learning more and more about how to not stick to the layout norms and structure!!
Here is another:
and then an ATC....the one above this LOOKS like an ATC but it isn't its an 8x10 page!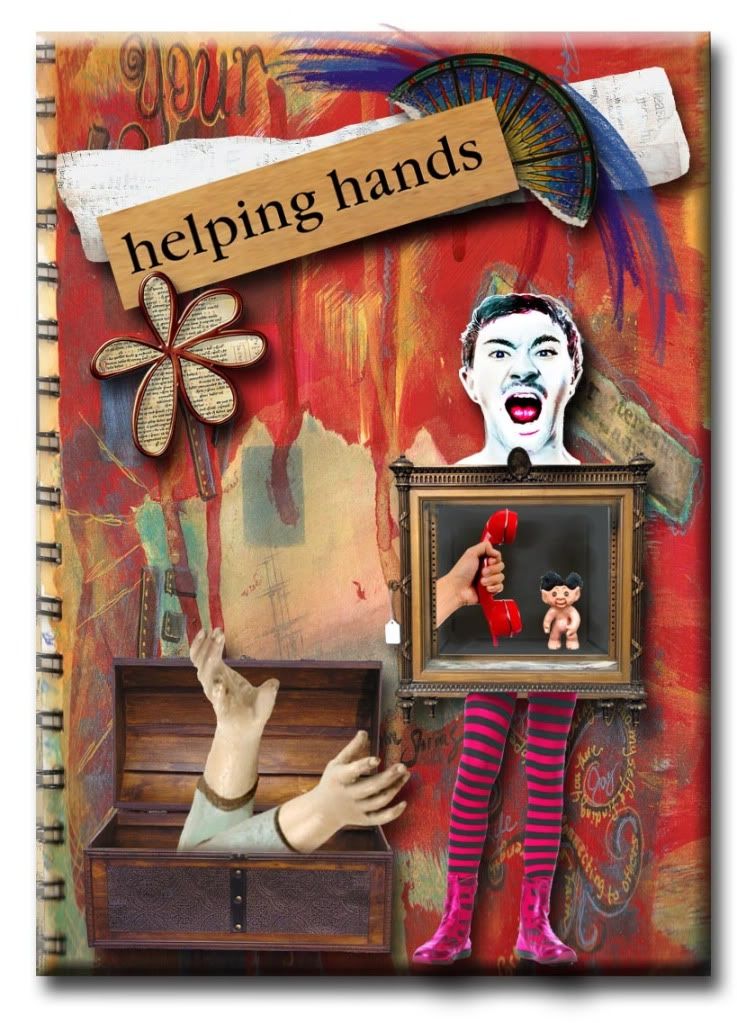 Art Journaling is so much fun!!! You can do anything you want!!!
Want to learn? Get some great elements? Then you HAVE to join up with the Workshop!!!!